MAKE AN OFFER WEEKEND!
This Saturday (17/06/2017) between 9am and 12noon we're liquidating a full warehouse of office furniture!
The directive is clear and the shed must be empty by lunchtime. Bring your truck bring your trailer and make an offer this weekend.
5-7 Yarra Lane, Rockville - FOLLOW THE SIGNS OFF NORTH STREET
For more information or if you have an questions call Leon on 0418 795 484.
Desks starting at $50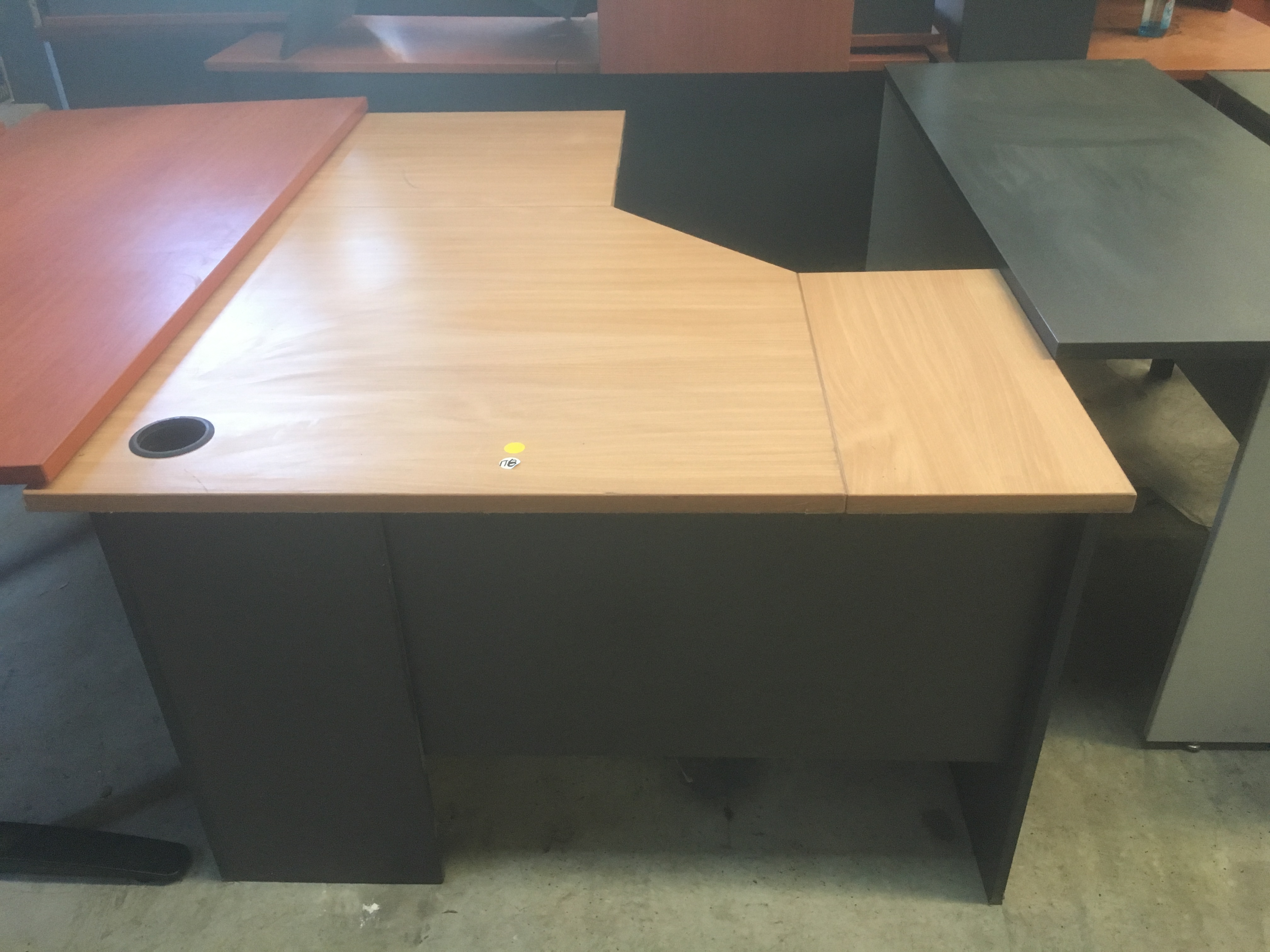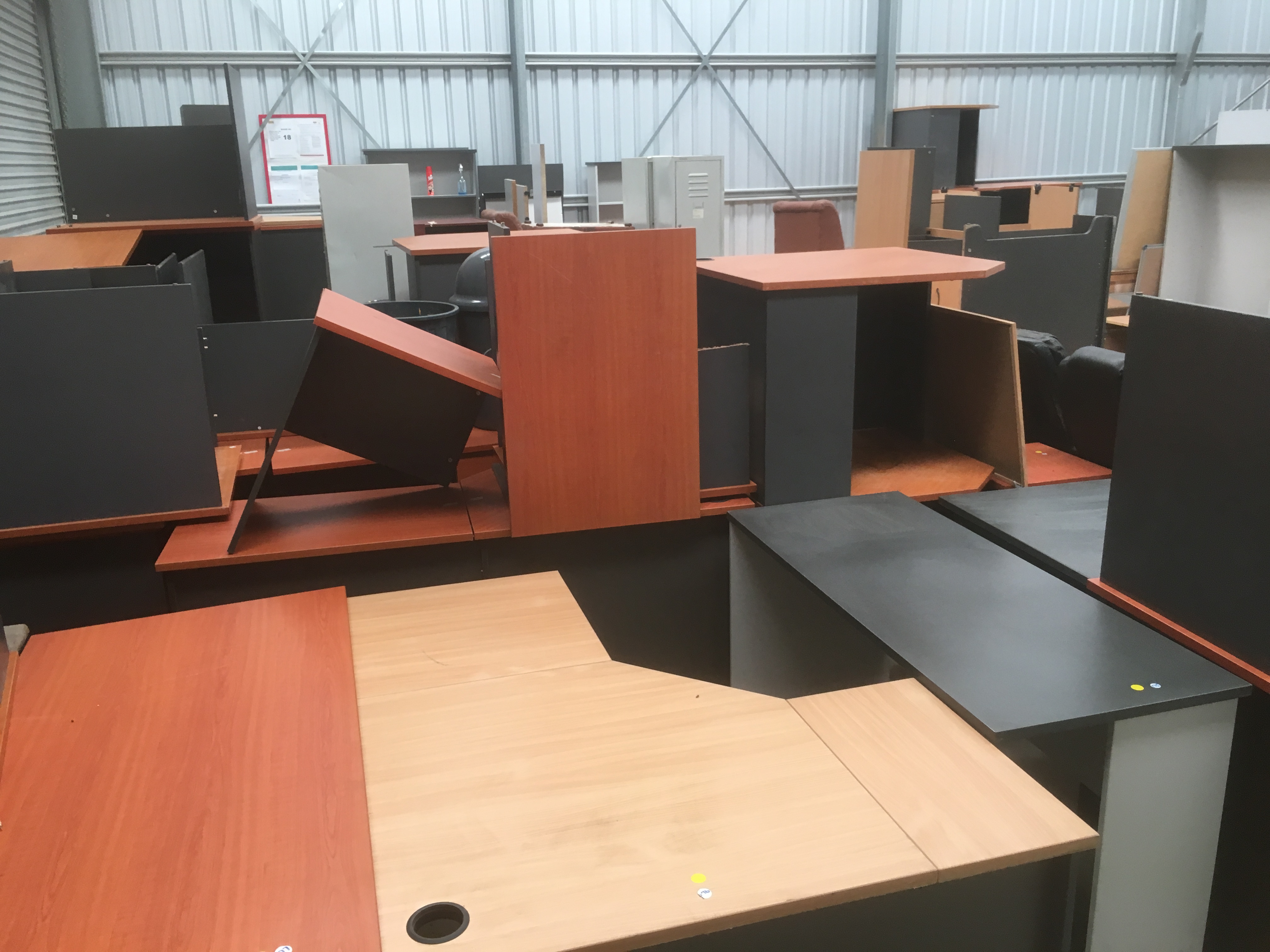 Chairs from $10
Chair mats from only $5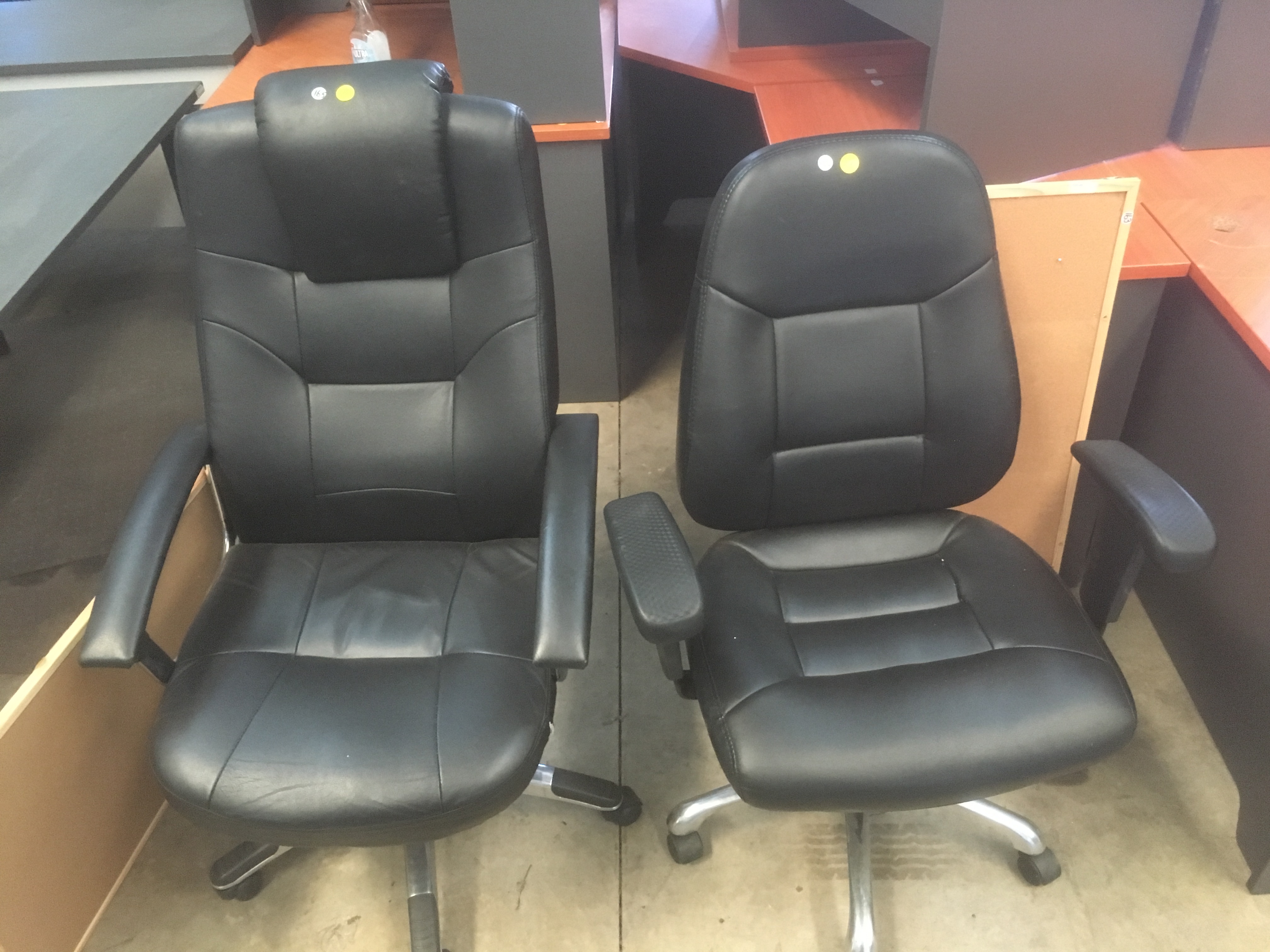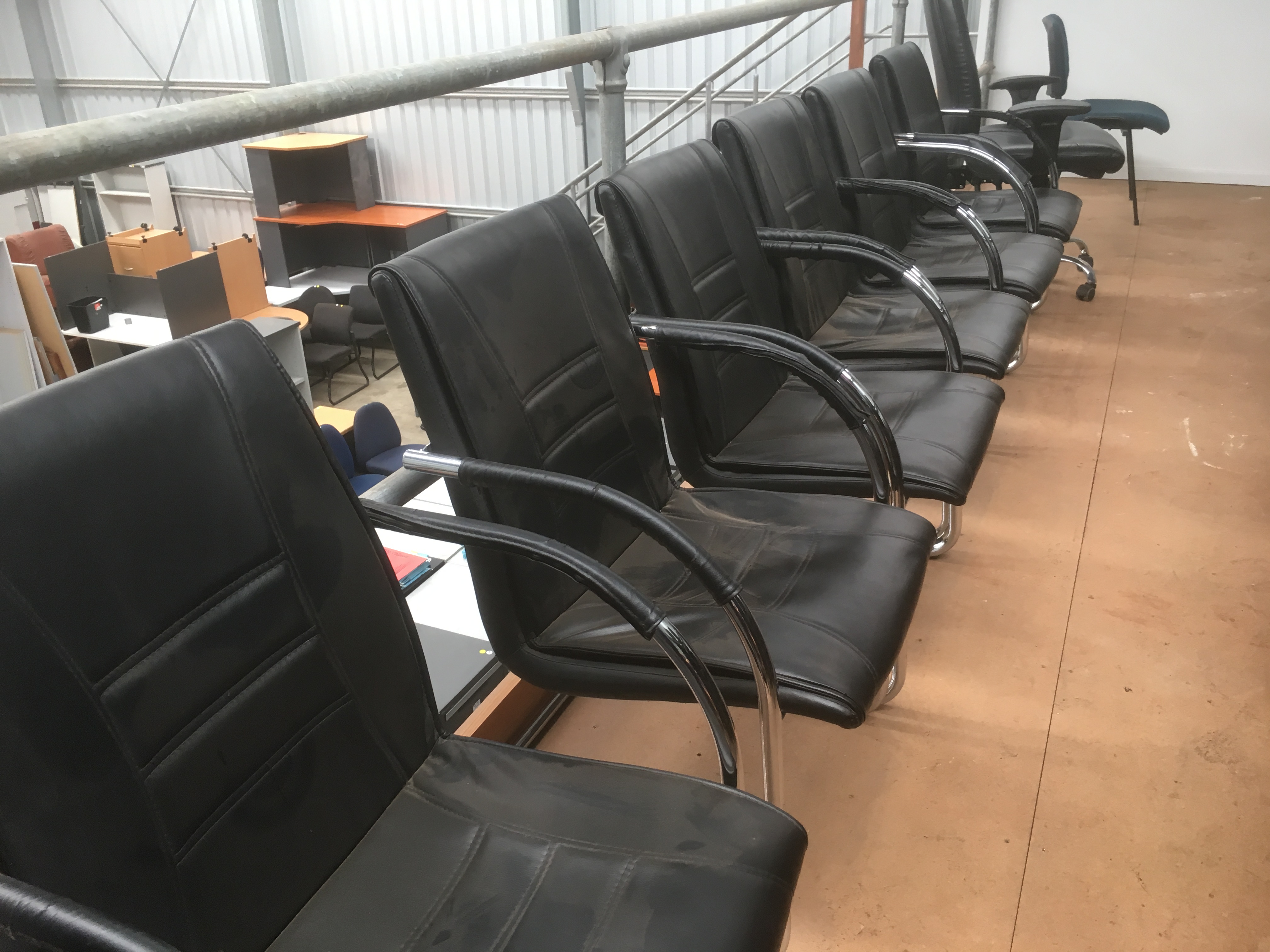 Drawers and filing cabinets from $30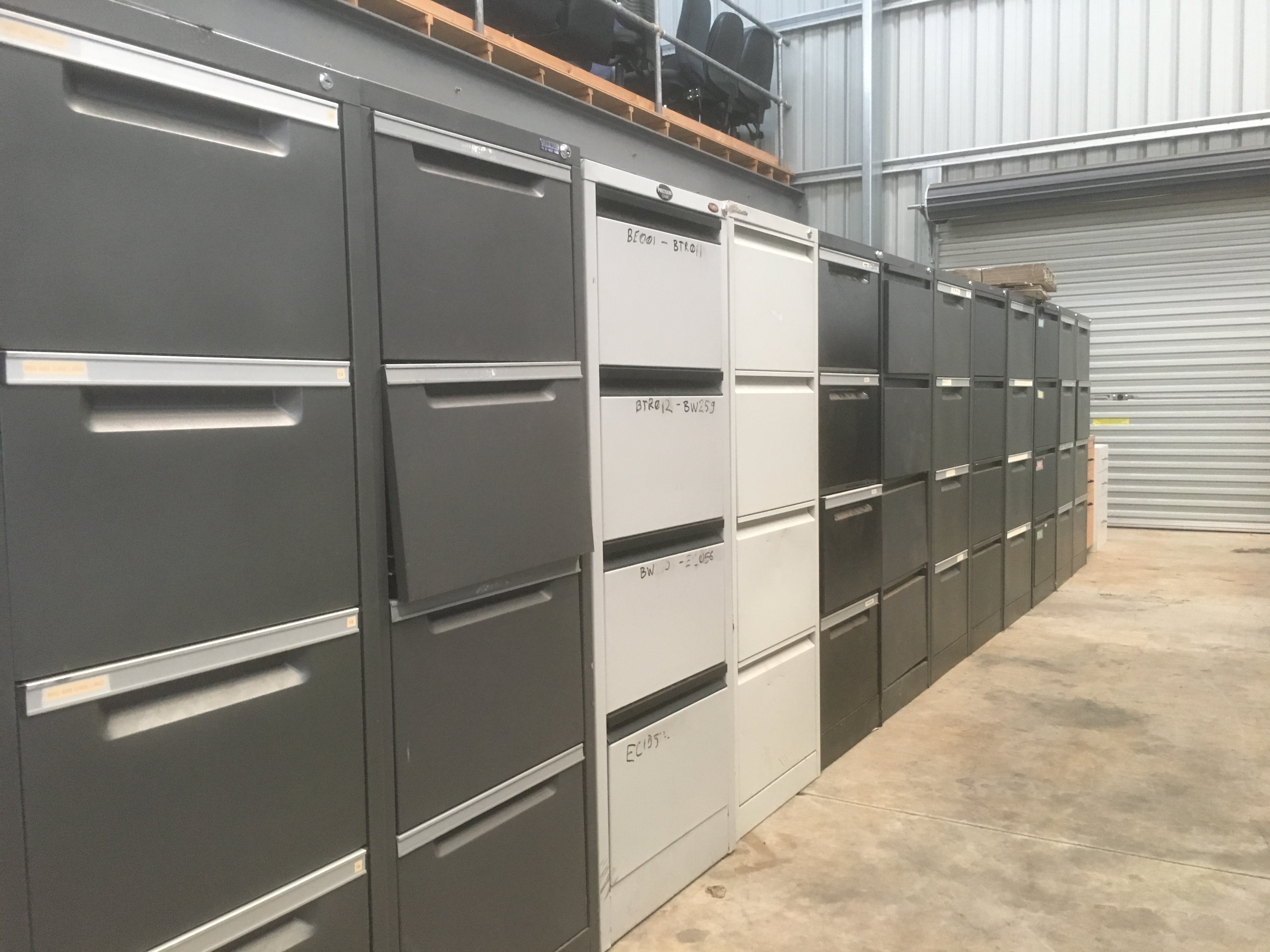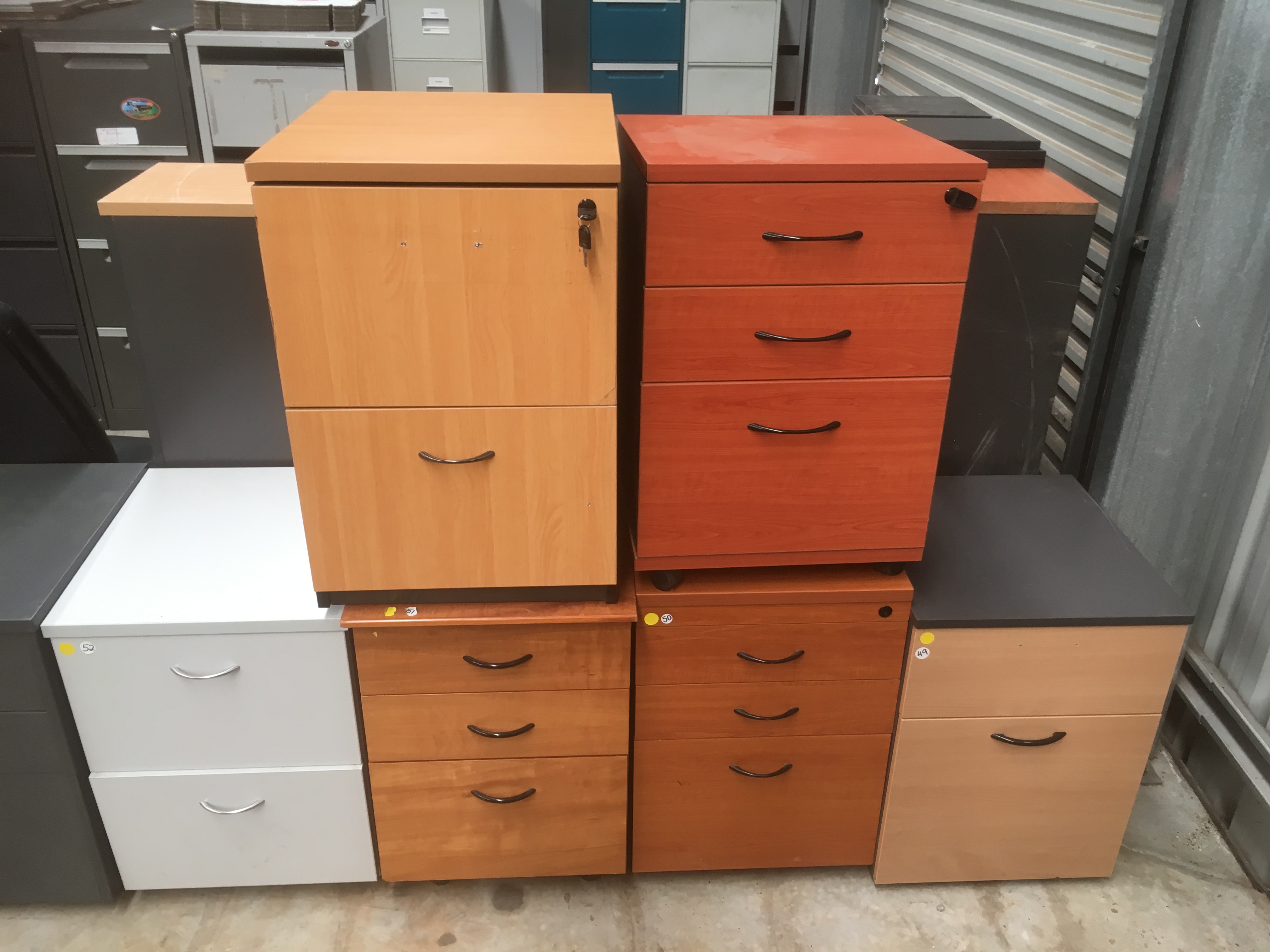 Steel cabinets and shelving units from $50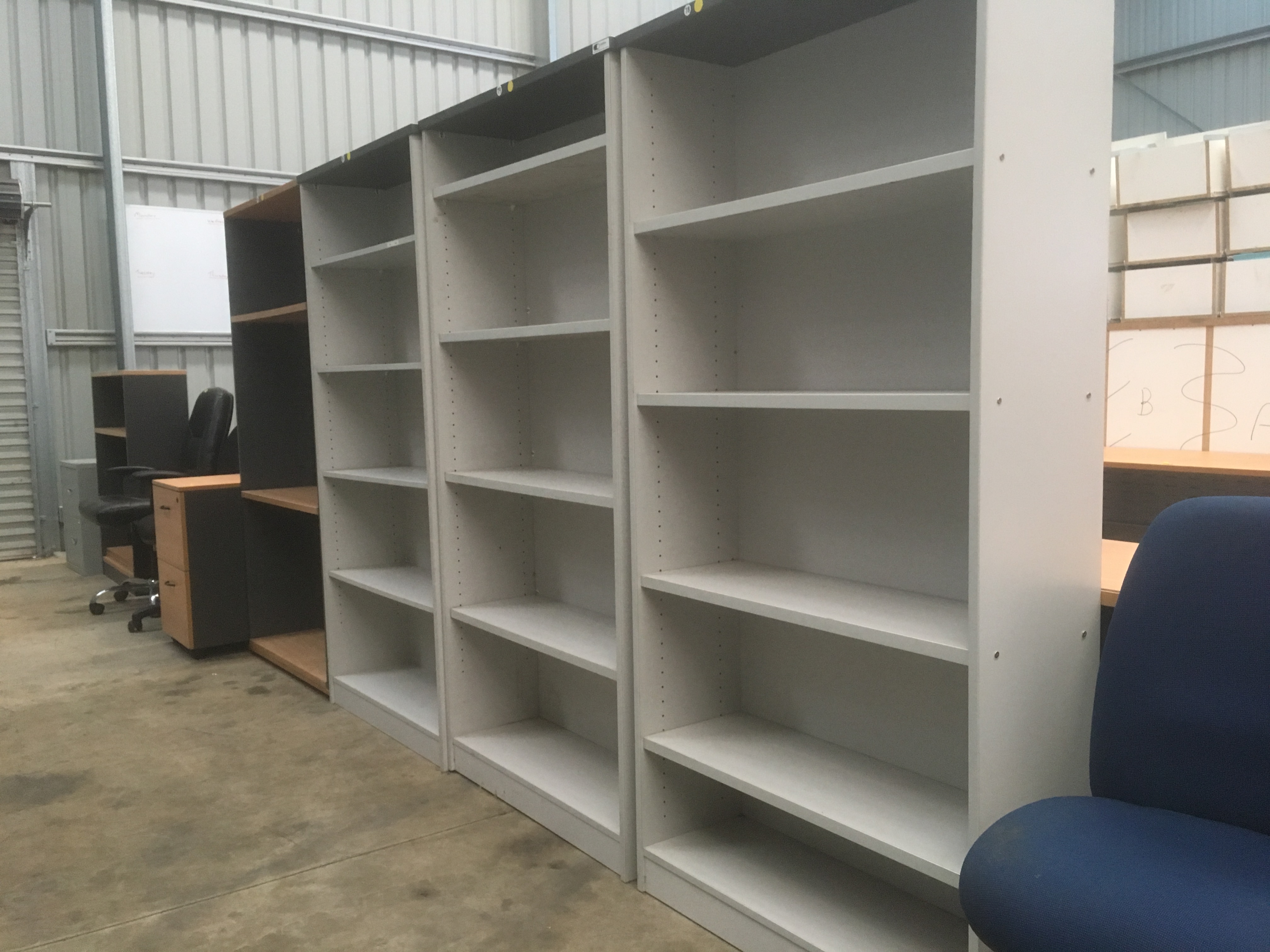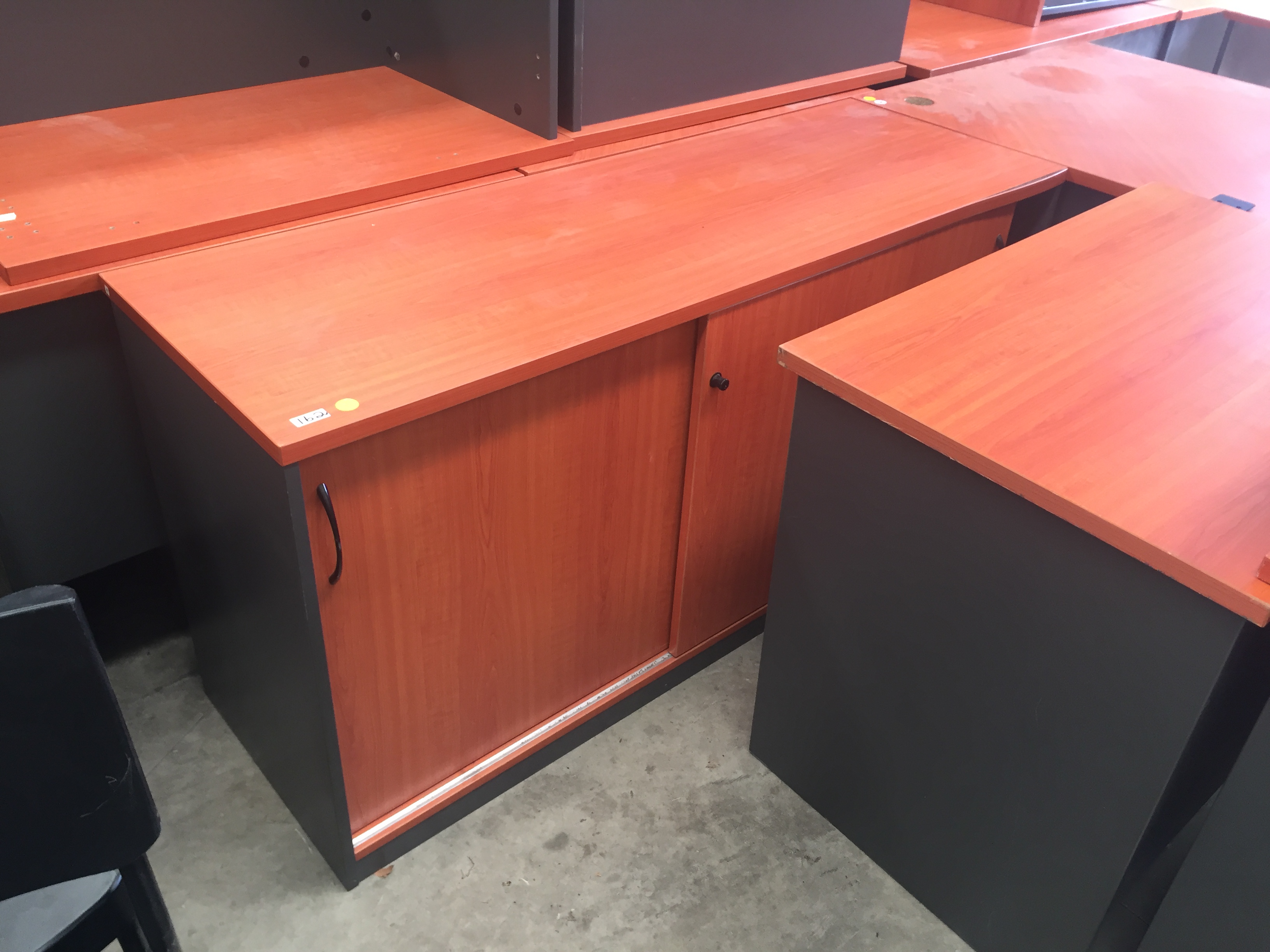 Side tables and whiteboards from only $5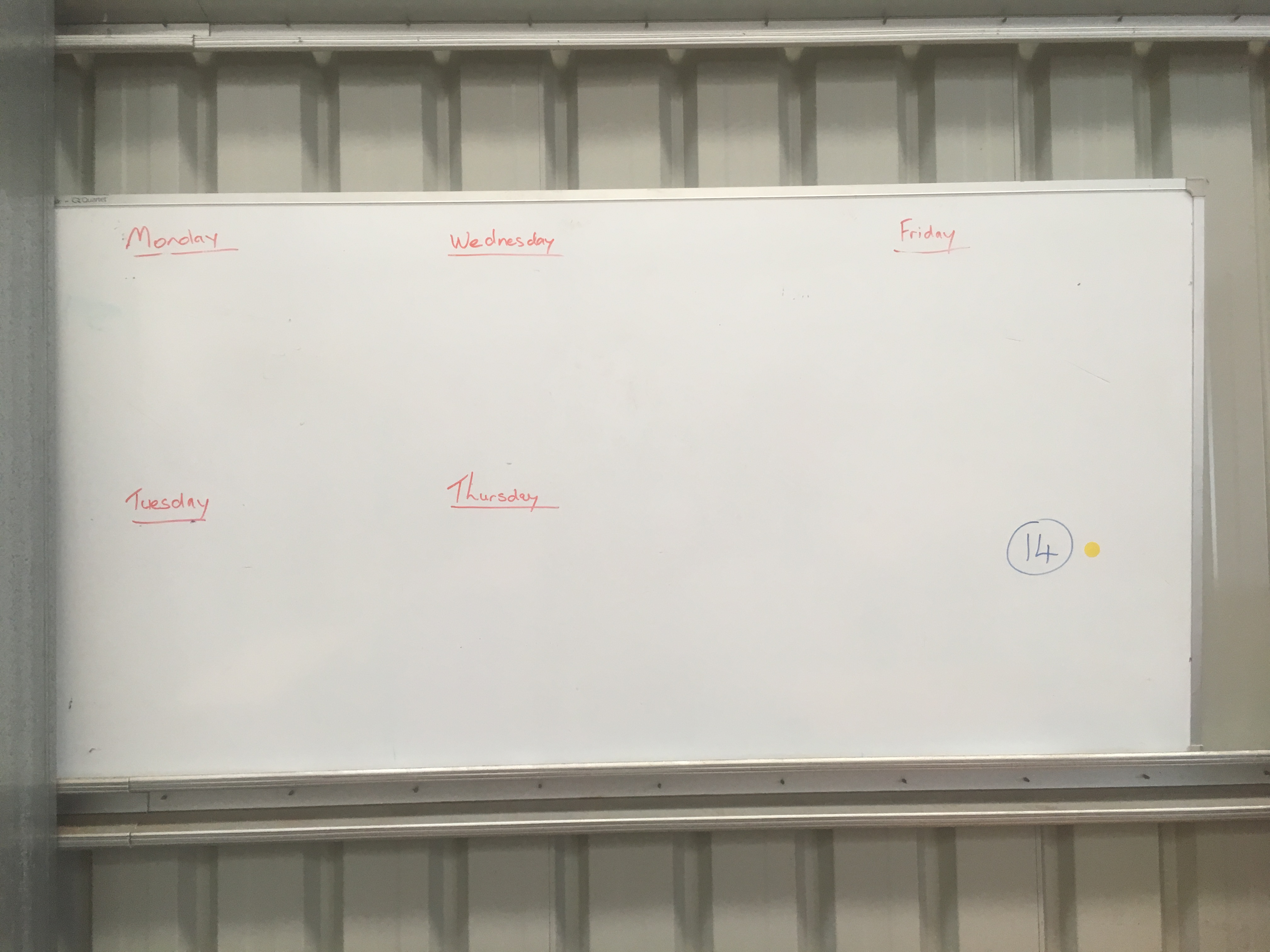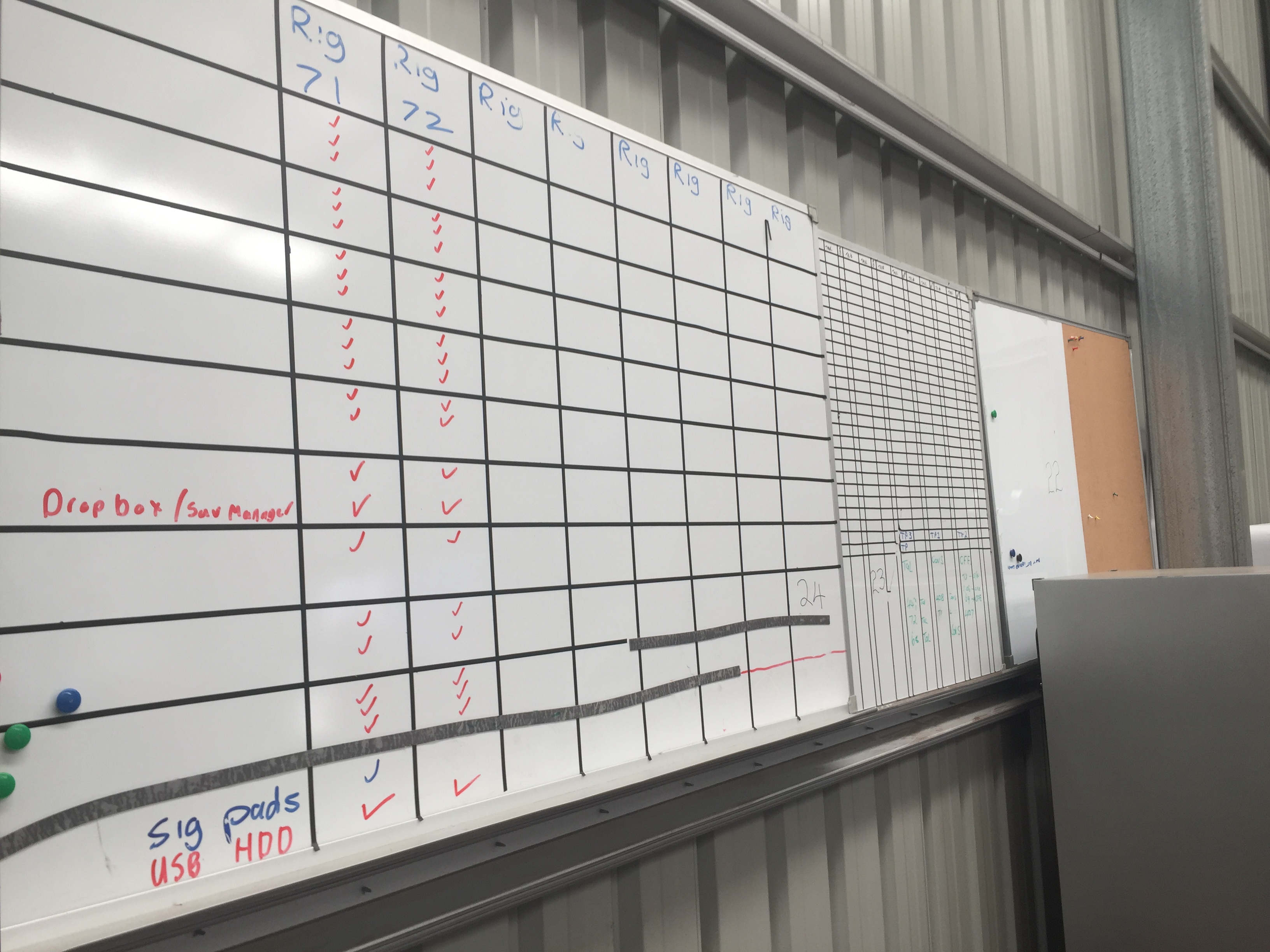 Outdoor settings, lounge chairs, heaters, the list goes on!!